Situated just a five minute drive from the train station, the guest house is easily accessible by rail. Frequently crowned as one of the UK's top city tourist destinations. York is one of the most inspiring cities in the UK to visit, voted one of Europe's Top Destinations. From its exquisite architecture to the picturesque cobblestones; York will capture hearts of all ages. There are so many things to do to in the historical city of York, and we will assist you to discover all of the major sights and attractions that this thriving city has to offer.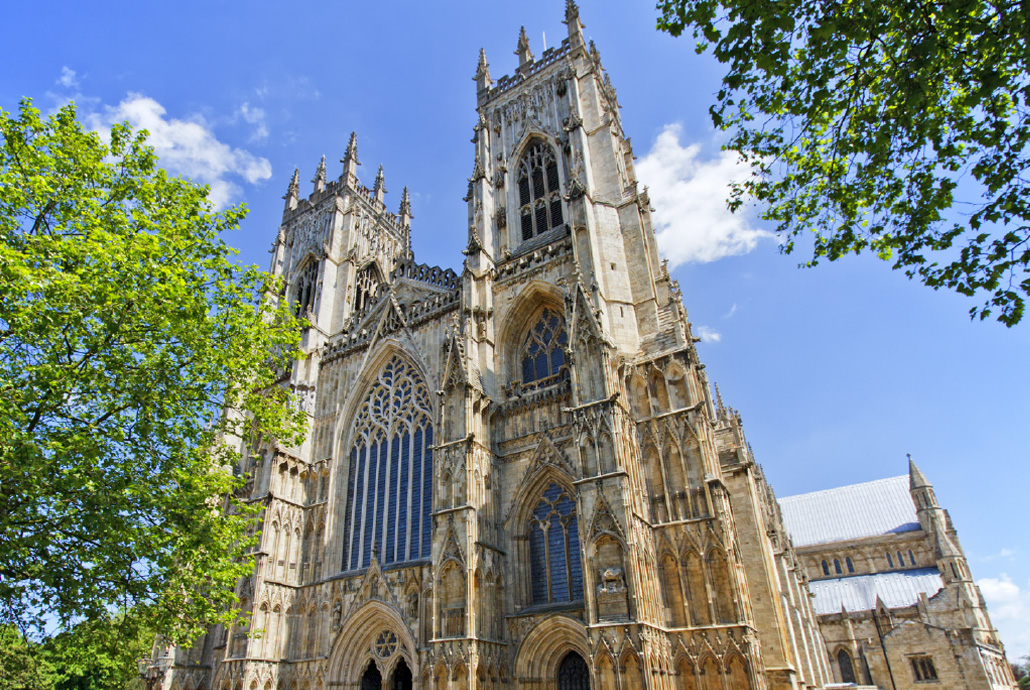 Attractions
Renowned for its Roman, Viking, and Medieval heritage and wealth of attractions like and the iconic York Minster and JORVIK Viking Centre. Also The Castle Museum and Yorkshire Museum are fantastic places to explore amongst many others. So whatever the weather there is always something to keep you busy and entertained.
York has the largest Gothic cathedral in northern Europe--York minster. It is the seat of the Archbishop of York (the second highest office of the Church of England), and cathedral for the Diocese of York, and is run by a Dean and Chapter under the Dean of York.
Entertainment
York is fast developing a flourishing cutting edge scene. Broaden your mind with a visit to world class museums like the National Railway Museum and with a host of magnificent events, entertaining guided walks, shopping in Stonegate and the Shambles and exciting boat trips on the River Ouse, there is something to keep you entertained throughout your stay.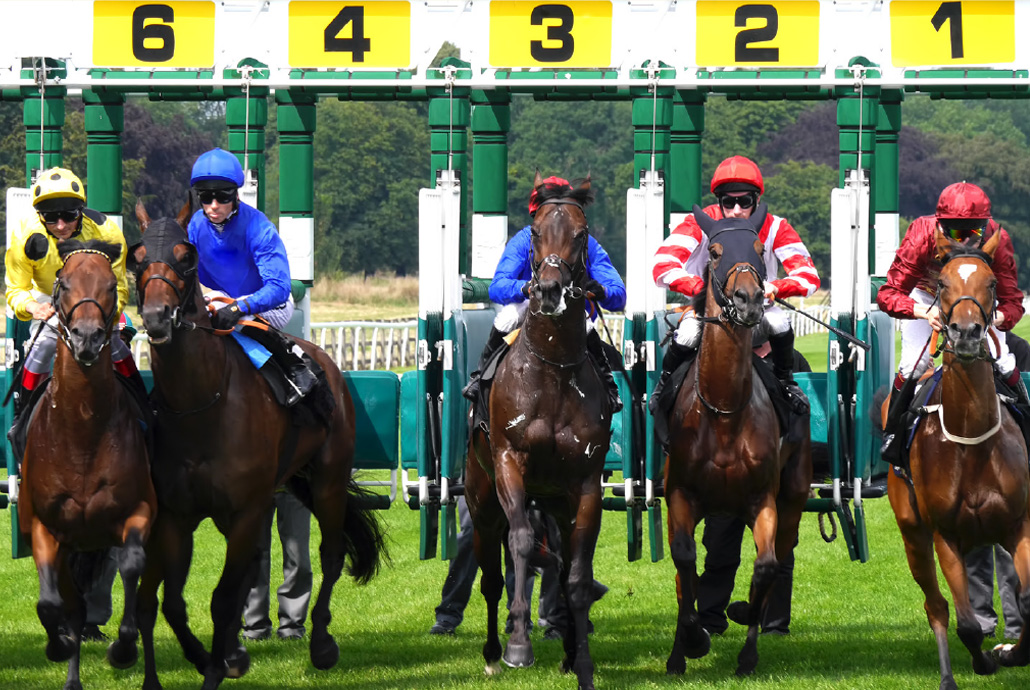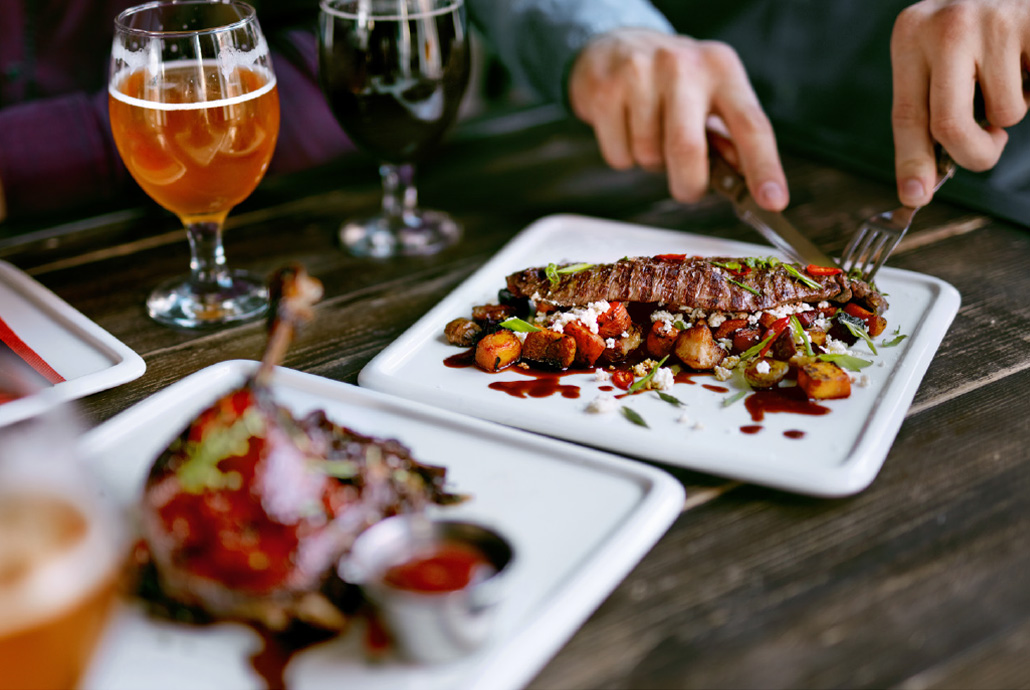 Restaurants
Delve into the city's, ever growing, vibrant café culture or simply watch the world go by while sipping a drink at a riverside stylish bar or in one of the many cities' heritage taverns.
North Yorkshire
York is a fantastic place to stay as a base to discover the county of North Yorkshire, with many places to visit.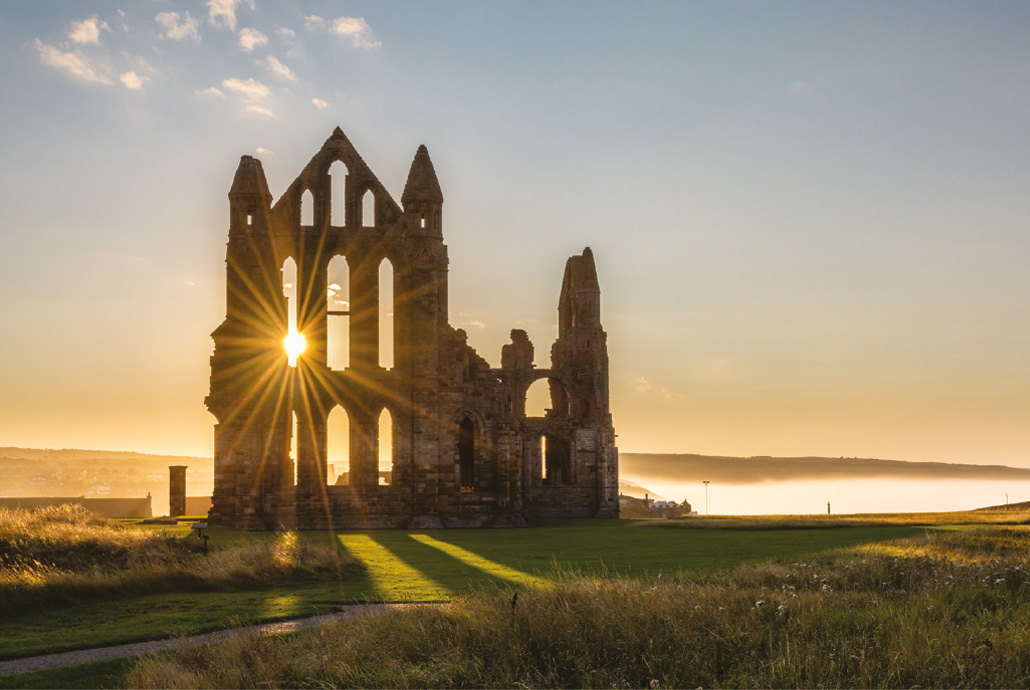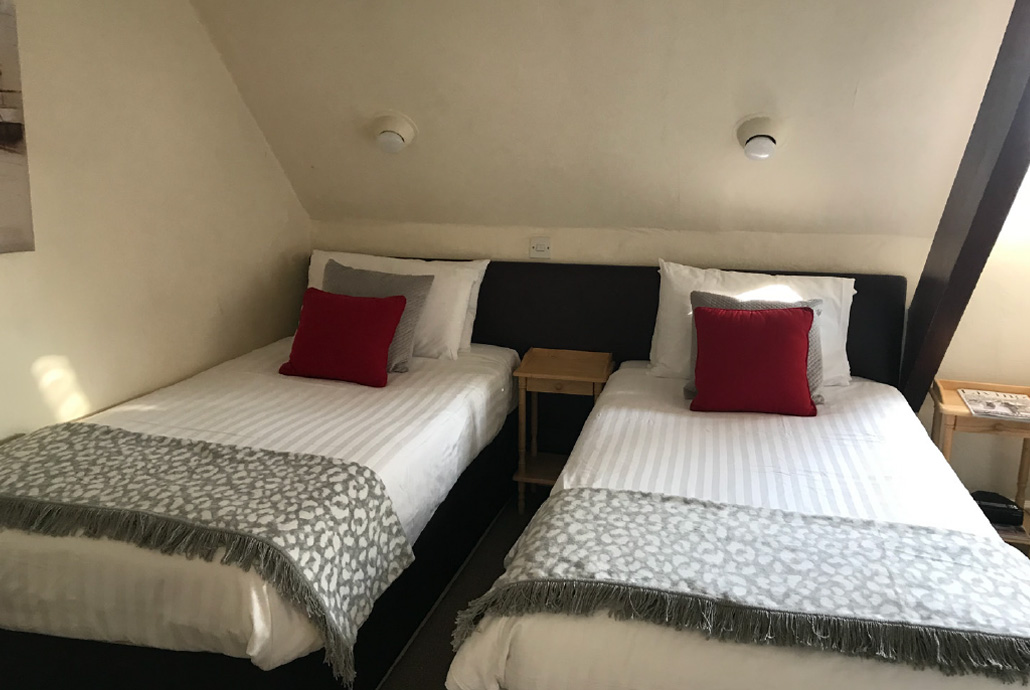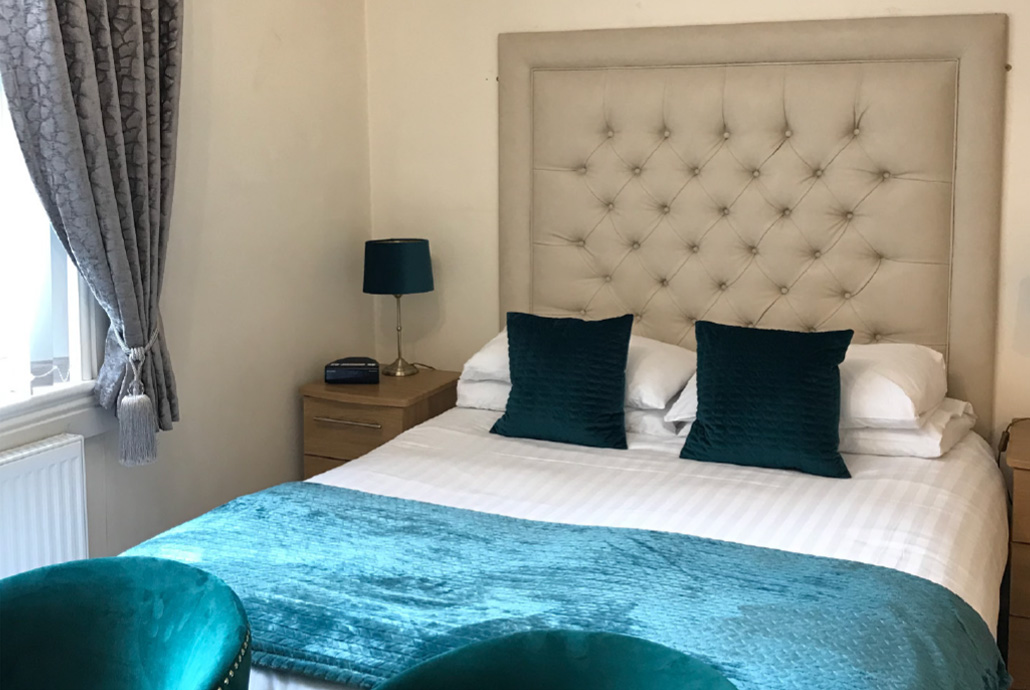 Ashbourne House is a popular York guest house with six tastefully furnished bedrooms which perfectly combine convenience and comfort. Each bedroom has a digital television, tea and coffee making facilities and free internet WiFi connectivity, giving you everything you need to enjoy your stay.
Enjoy an award winning breakfast with locally sourced produce whenever possible. Served in our elegant, bright and spacious breakfast room. So you can be sure of a top quality, mouth watering breakfast to get your day off to a great start. So you can be sure of a top quality, mouth watering breakfast to get your day off to a great start.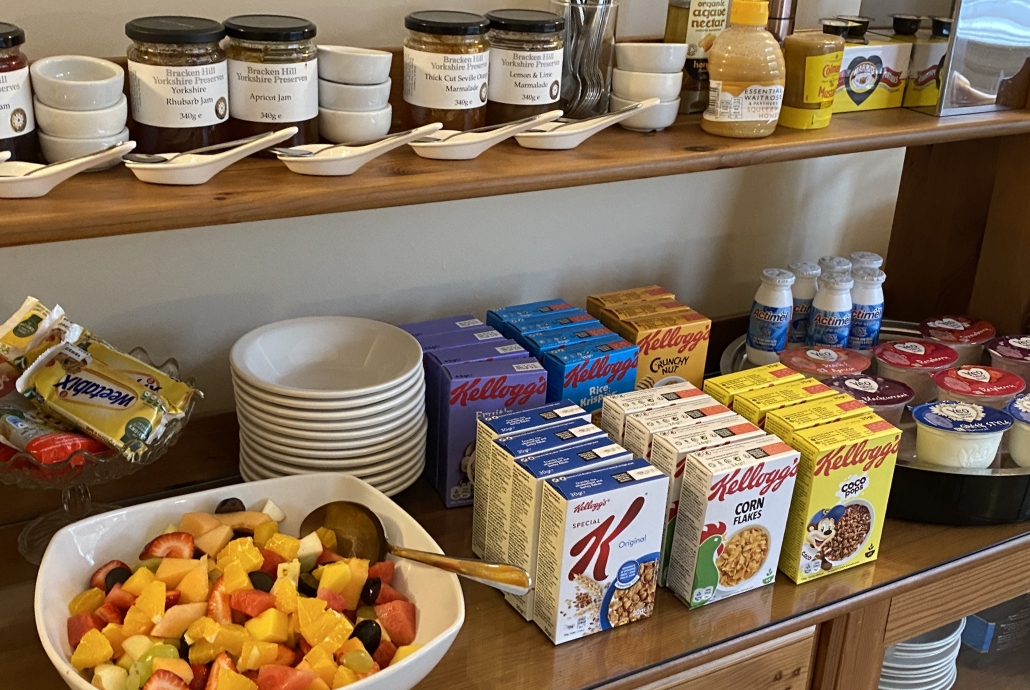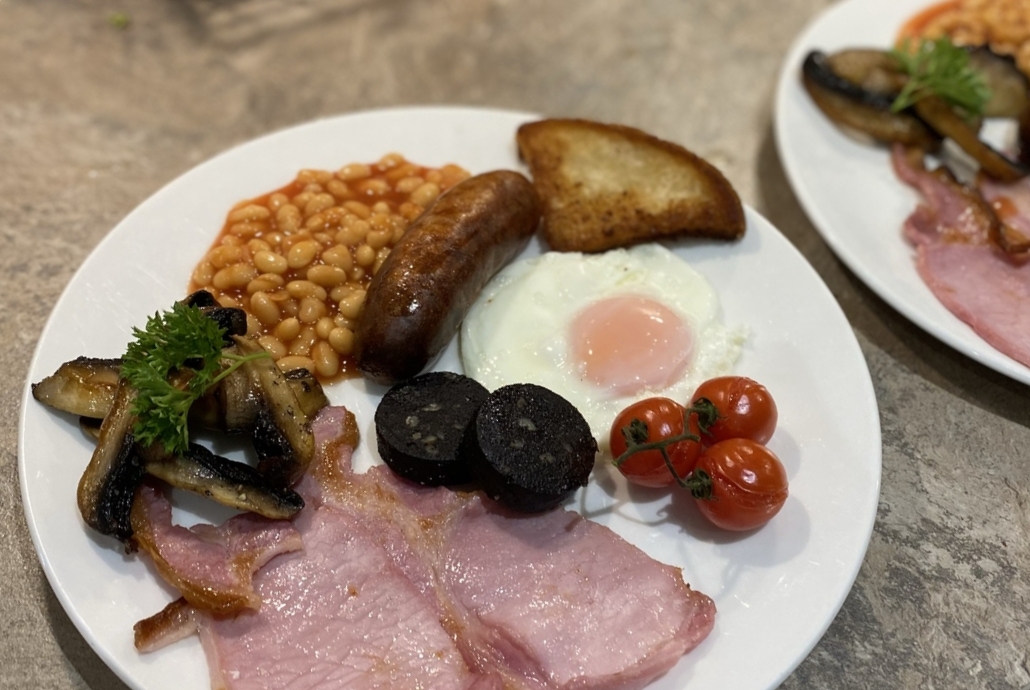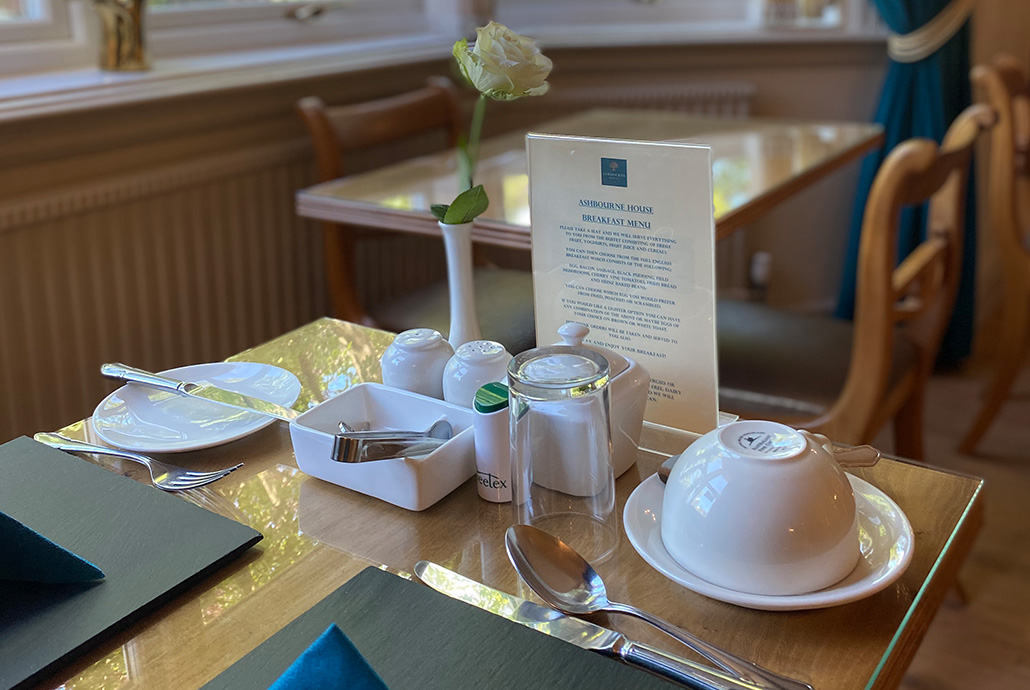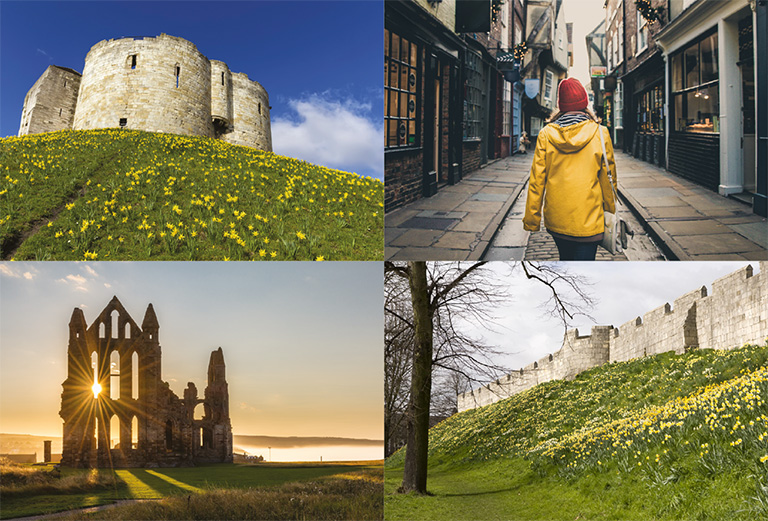 Experience beautiful York & North Yorkshire

The centre of York is a pleasant 20 to 25 minute riverside stroll away, and for those who wish to conserve their energy for sightseeing, there is a frequent bus service into the city centre. Limited off street car parking is available and there is also unrestricted parking on adjacent side streets.